THE T-TABLE, AN EXPLORATION OF MATIERALITY
The T-Table is an object designed in collaboration with danish company FRAMA. It explores materiality as well as the balance between horizontal and vertical lines. Crafted in Marwoolus® using Botticino, a light beige natural marble powder extracted from the Brescia quarries in Paina Mountain, Italy, the T-Table is considered an artful object, a pedestal and a gesture to the elementary "T" shape.
FRAMA is a multi-disciplinary design brand that creates lifestyle objects to inspire the senses and encourage mindful living. With an emphasis on natural materials, simple geometries, and uncompromising quality, FRAMA's work connects the imaginative with the practical, resulting in a uniquely warm and honest
aesthetic.
Product Features
Hand made in Italy
Each table is a unique piece. The coursing through the variegated veins is inimitable.
Materials/Dimensions
Marwoolus® with Botticino marble powder and wool
H 55 / L 35 / W 30 cm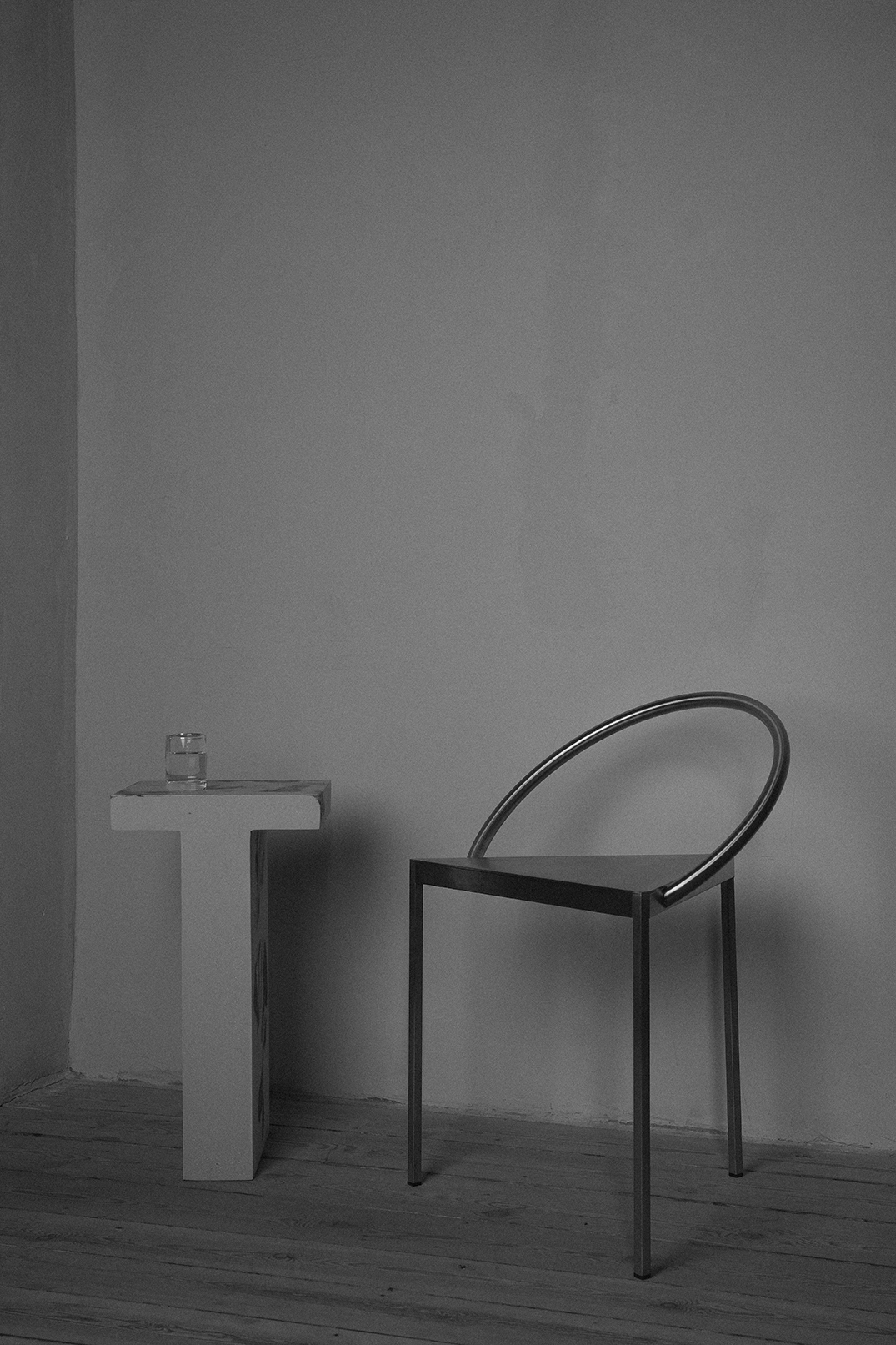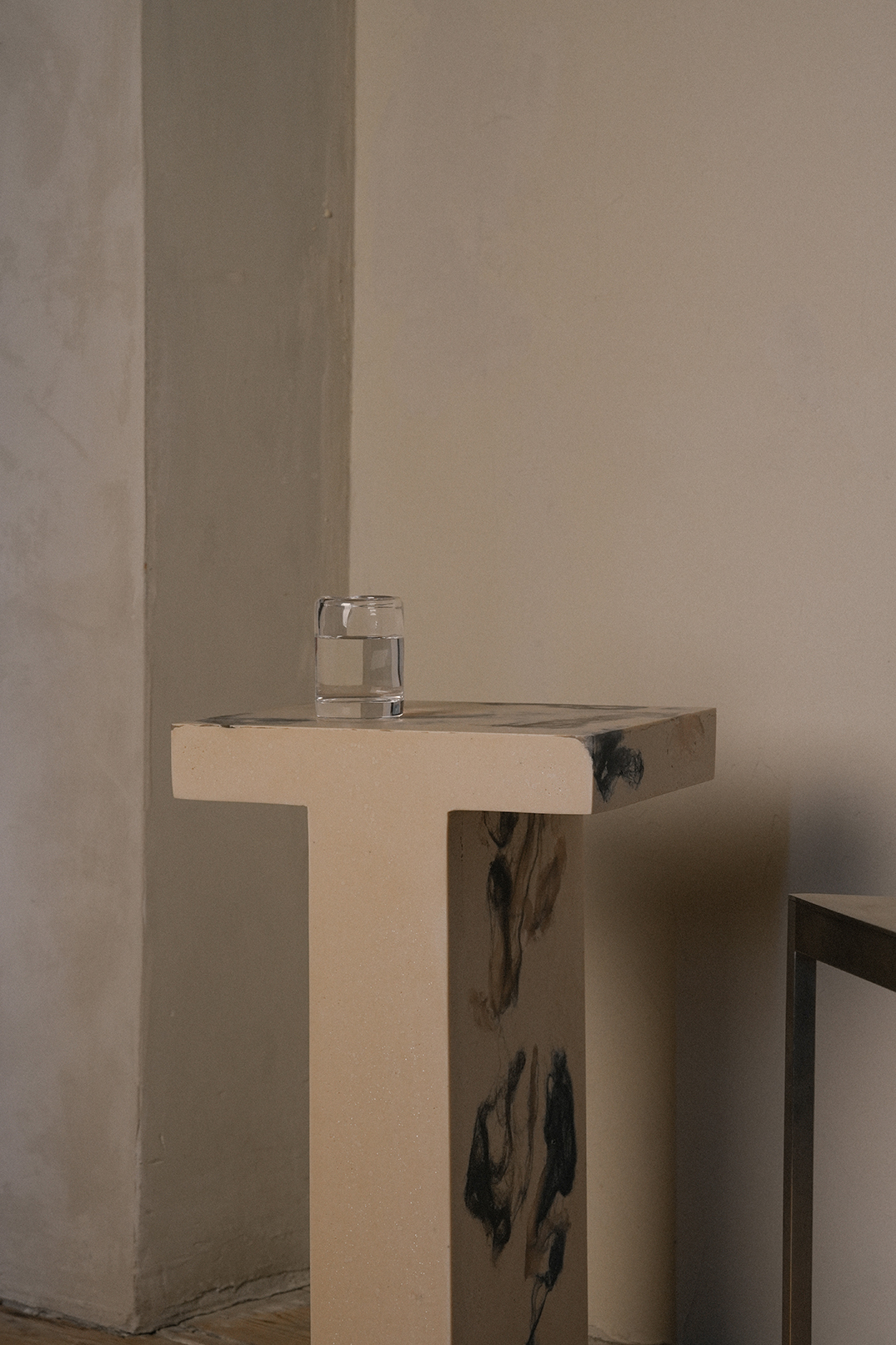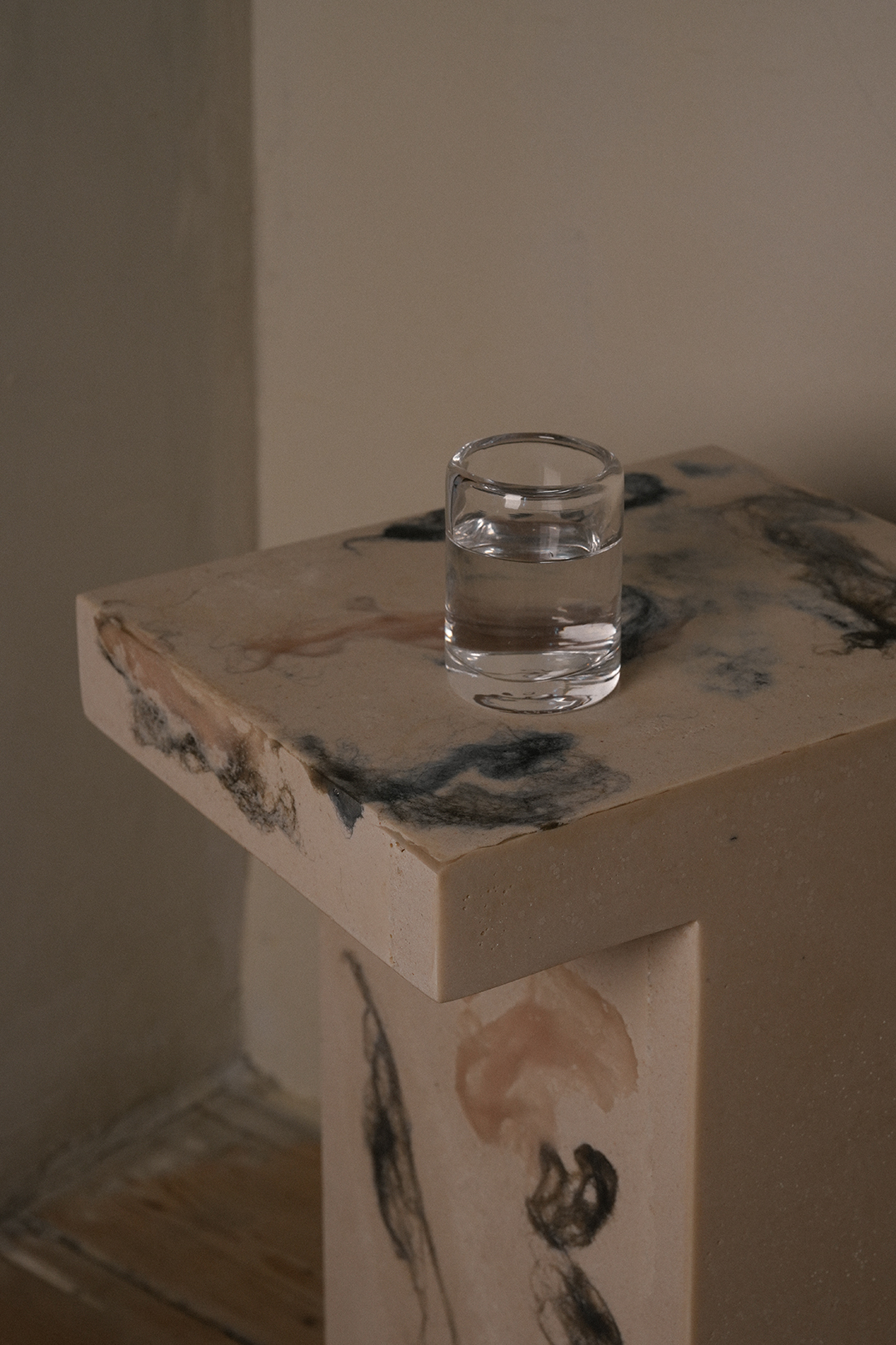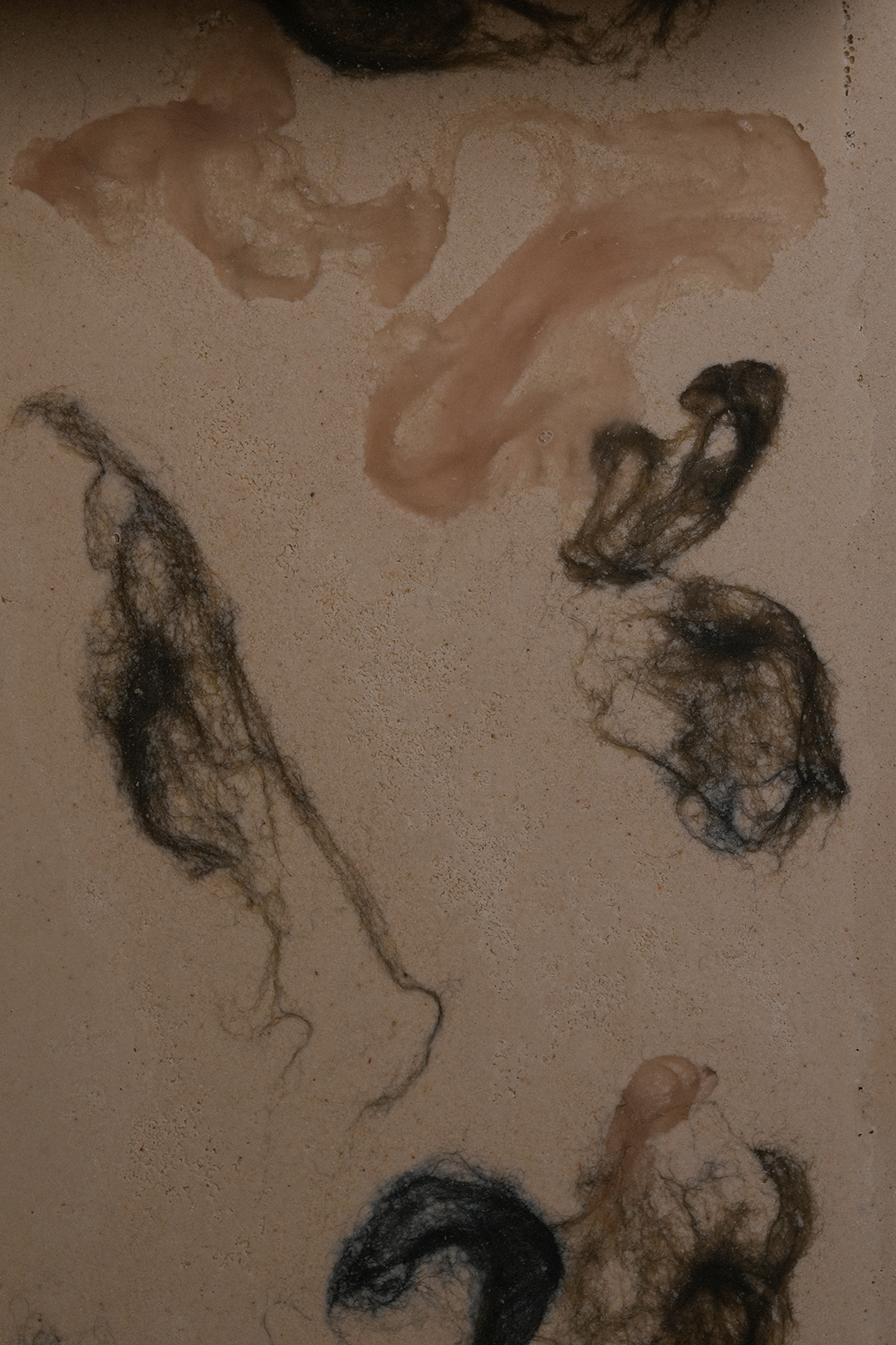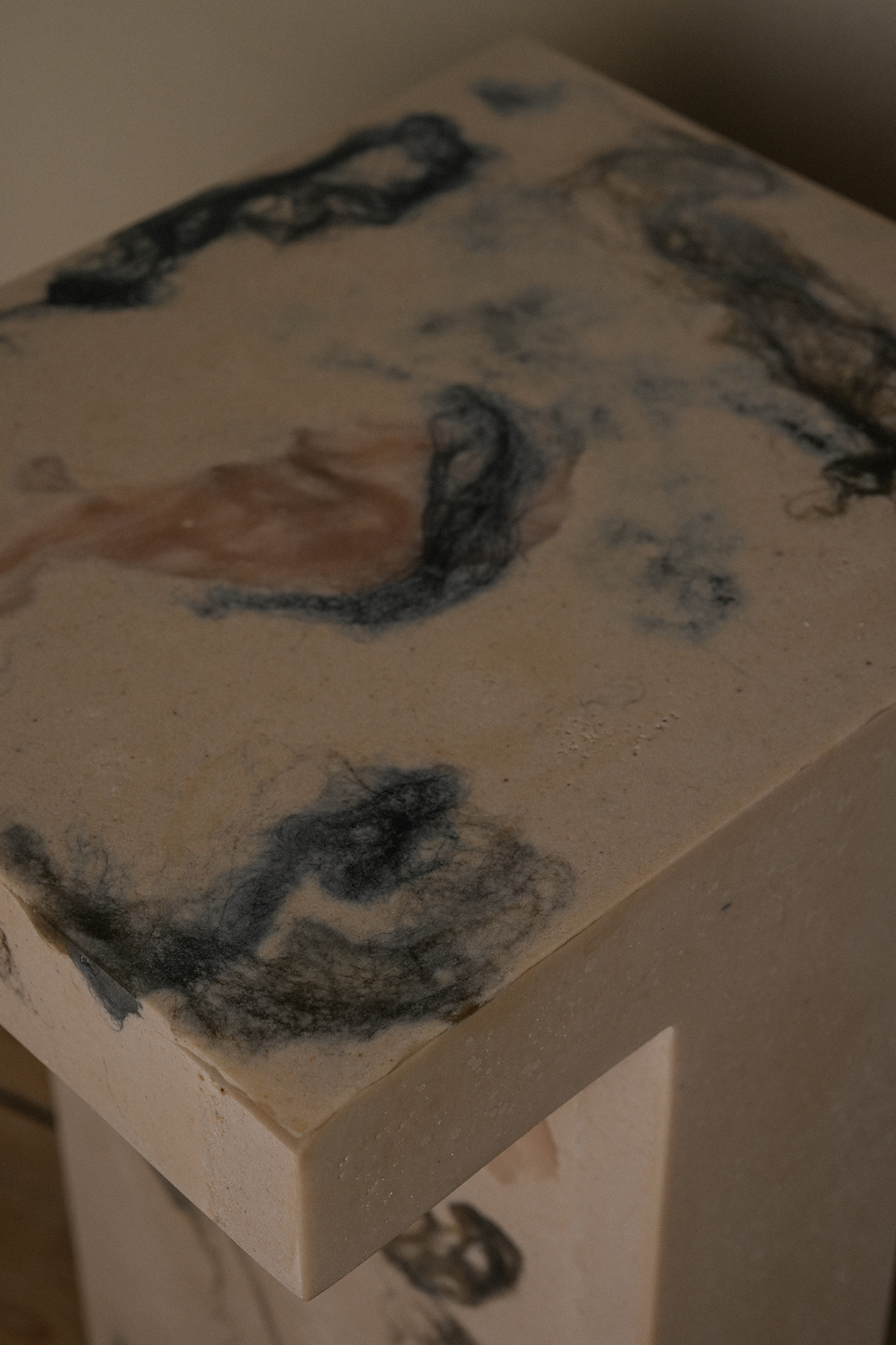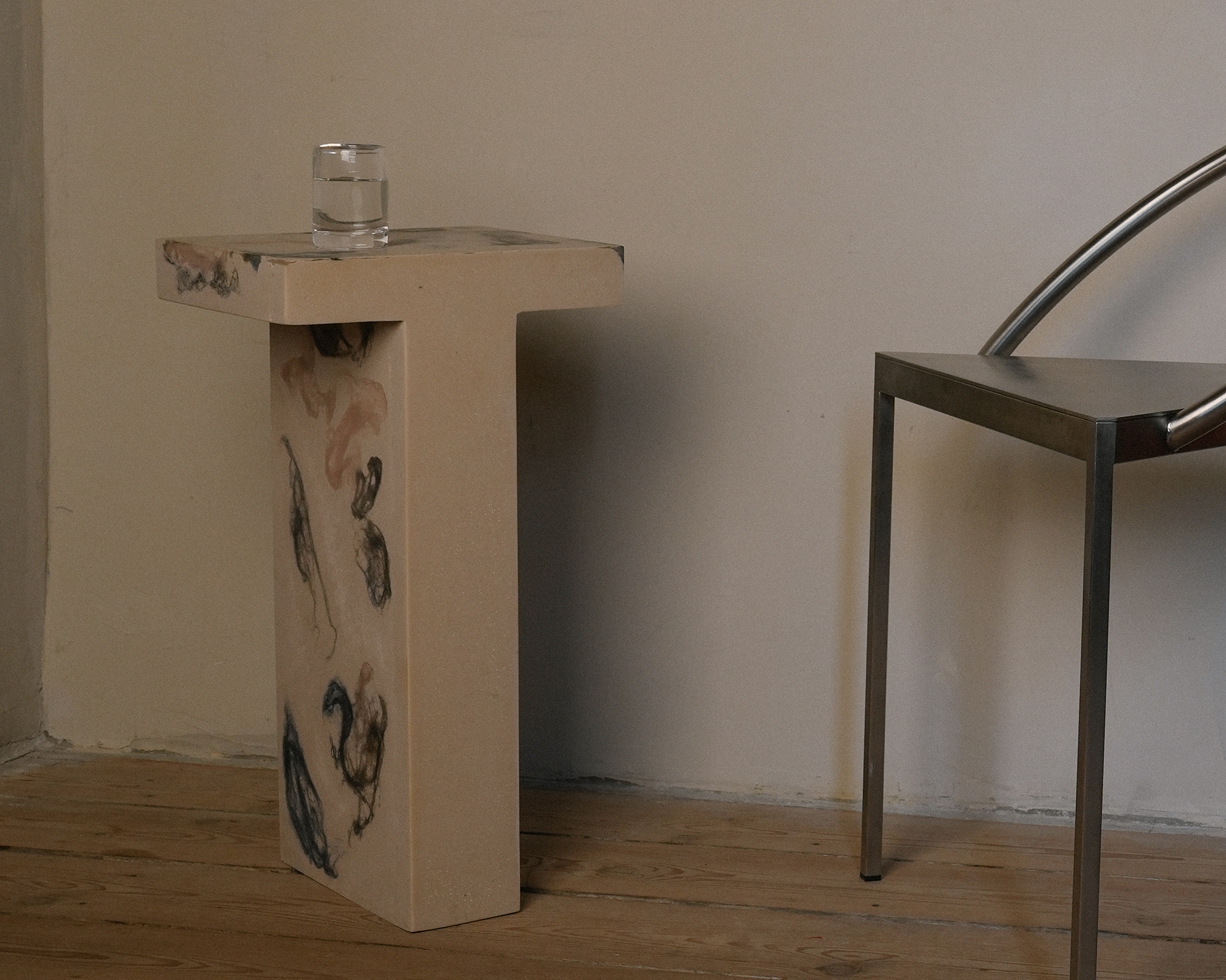 Play Fullscreen