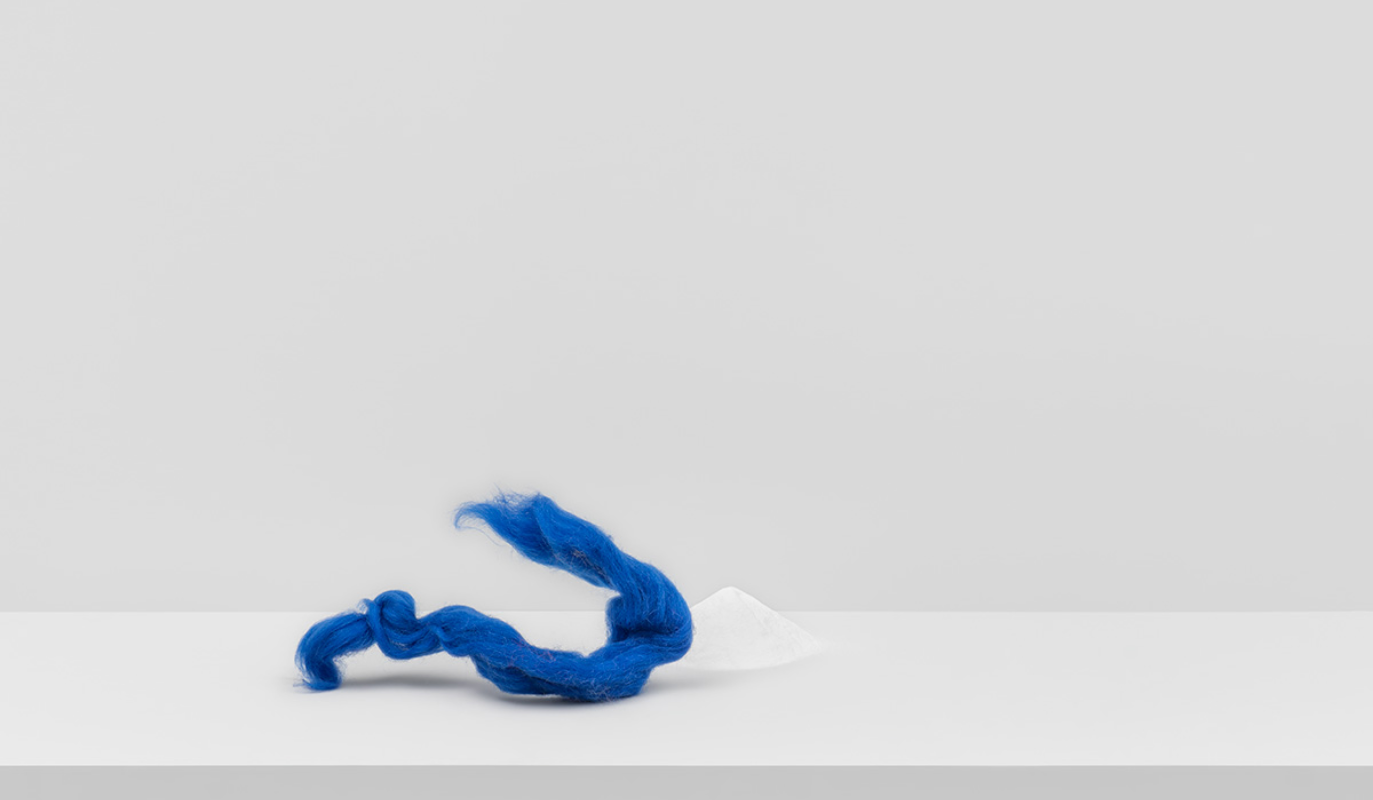 A Natural Thinking, An Innovative Thinking, A Marble Thinking: Founded in 2015, Marwoolus® is a new material invented by Marco Guazzini and is exclusively produced by Marco Guazzini Design S.r.l. in Italy.
Marwoolus® is a patented material and a registered trademark. Marwoolus® is a composite material made of marble, wool and a bi-component binder. The result is a material that sustains the marble's typical variegated veins, but with a closer look, it reveals its main characteristic, translated in its lustrous finish, consisting of randomly scattered wool filaments that give fluidity to the design making it particularly dynamic,elegant, and visually soft. Marble's ubiquity is reinvented in the hands of its creator,revealing unprecedented ways in which it can be used with other uncommon matches to convey a fresh contemporary design aesthetic and most importantly granting a new meaning, a new purpose, and a new life for this illustrious material. The only distinction between Mother Nature's Marble and Marwoolus®? Each piece is a unique piece, each individual hybrid stone piece paired with rainbow-hued pigments coursing through the variegated veins is inimitable. A Marble-esque reawakening; a resurgence translated in elegance, simplicity, harmony, originality, versatility, artisanship,and most importantly, a carrier of the soul "Made In Italy".
Scarica la scheda tecnica
"A Marwoolus Journey" birth and development of a new material. The interior landscapes of Marco Guazzini. The video was produced during the Milan Design Film Festival in October 2015. "The material that I called Marwoolus® is derived from everything that makes up my identity, meaning the places where I feel at home, where I grew up and which reflect my very being. Prato, the city famous for its textile industry, and Pietrasanta, the town of marble. So, I decided to combine the materials that symbolize these places, marble, and wool, and fuse them together to produce a new material. I used what is commonly referred to as production waste." Marco Guazzini, 2015.
In June 2016 Marwoolus® became part of the prestigious permanent collection at the Vitra Design Museum, housed in the Schaudepot building on the Vitra Campus in Weil am Rhein. The hub of the building is the permanent exhibition that brings together around 400 objects representative of modern furniture design, from 1800 to the present day.
Schaudepot Lab represents the section dedicated to prototypes, drawings, tools, videos, books, and materials. It is within this permanent interactive space that Marwoolus® has been chosen as one of the most interesting and innovative expressions of materials research carried out in recent years.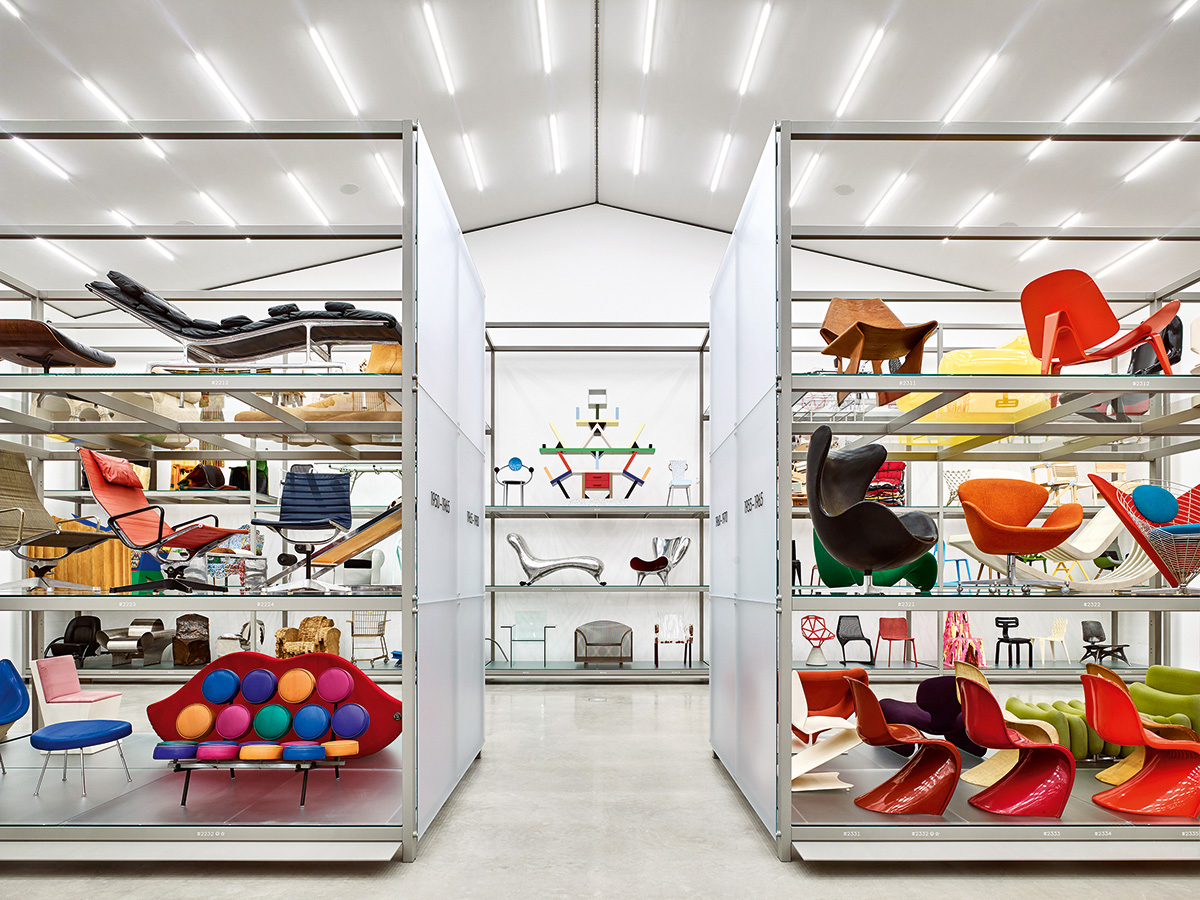 Esposizioni
01/01/2016
Vitra Design Museum
Marwoolus® has been selected to become part of the permanent exhibition of the Vitra Design Museum, housed in the new Schaudepot pavilion, designed by Herzog & de Meuron, in the Vitra Campus in Weil am Rhein
01/04/2016
New Design > New Materials
Marwoolus® was exhibited on invitation to the "New Design> New Materials" exhibition at the Salone Satellite, Rho. SALONE DEL MOBILE April 2016, Milan
01/03/2016
Tempio del Sole e Tempio della Luna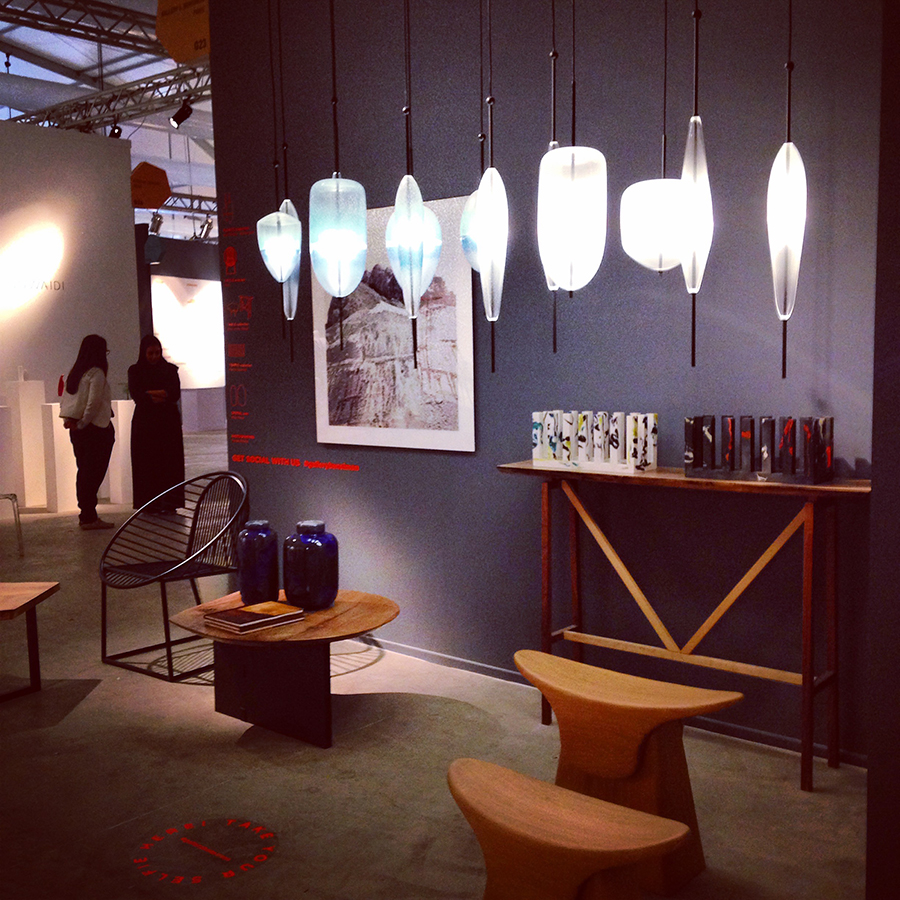 Tempio del Sole e Tempio della Luna
"Tempio del sole e Tempio della luna" Centerpiece in Marwoolus® an exclusive of the Gallery S. Bensimon DESIGN DAYS DUBAI March 2016, Dubai
01/01/2016
Tempio del Sole e Tempio della Luna
"Tempio del sole e Tempio della luna" Centerpiece in Marwoolus®, an exclusive of the Gallery S. Bensimon MAISON & OBJET January 2016, Paris
05/07/2015
A Marwoolus Journey
A Marwoolus Journey
"A Marwoolus Journey" Birth and development of a new material. The interior landscapes of Marco Guazzini. The video was shown at: MDFF Milan, October 2015, KMU Kookmin University of Seoul, November 2016, ADAPT-r Ambika P3, University of Westminster, London, December 2016
07/06/2015
Tendenza Materia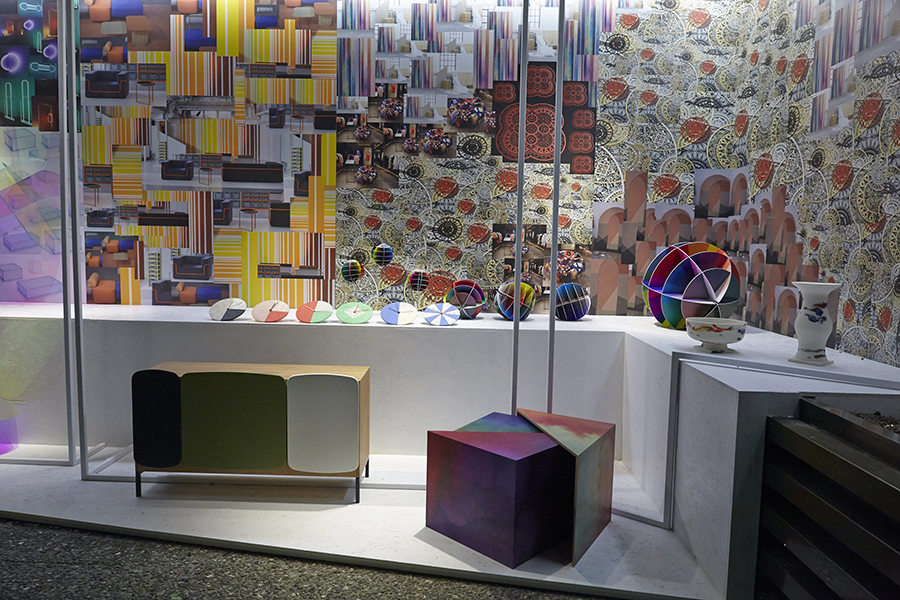 Tendenza Materia
Marwoolus® selected as "Materia Trend" for Pitti Immagine in Living Colors exhibition of Living Corriere June 2015, Florence
01/02/2015
Galleria Luisa delle Piane Fuori Salone
Luisa delle Piane Gallery Fuori Salone di Milano April 2015 Exhibition of "Tavolo, centrotavola e vaso" in Marwoolus®