TAVOLO, CENTROTAVOLA E VASO
These are the first three products made in Marwoolus.
The table with a slender metal structure shows a sample of the Marwoolus material in the form of 15 x 15 cm tiles in the various colors of the wool.
The two sinuous centerpiece and vase objects recall the decorations of the Chinese ceramics of the Ming dynasty from which these products are inspired, through the stylized landscapes designed by colored wool fibers.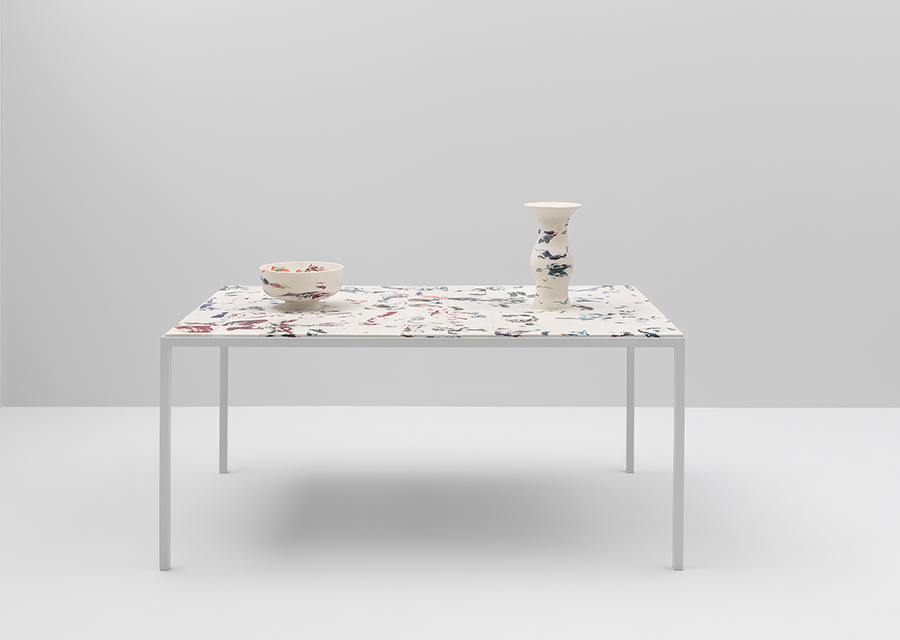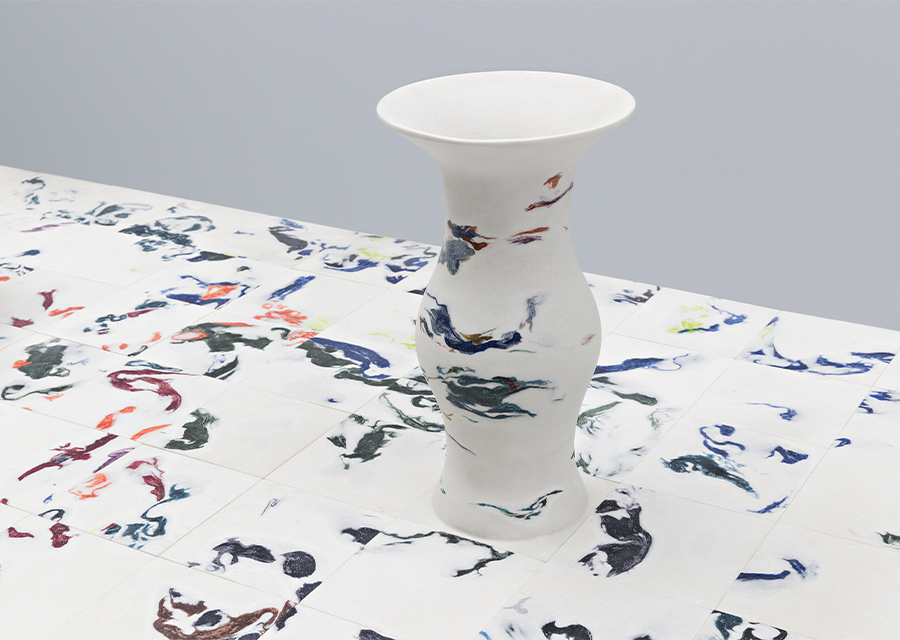 Play Fullscreen