KUBO collection
The KUBO collection consists of wooden parallelepipeds painted in light gray. In the upper part they are covered with the Marwoolus® material in various colors.
These elements can perform various functions: seats, support surfaces, tables, shelves, etc.
Thanks to their modularity, they can be assembled with each other to create various functional schemes that generated variable graphics of the Marwoolus® aesthetic.
Colours available
The products of the KUBO collection can be customized through the choice of wool colors from the color card and the choice of marble bases pigmented in the colors:
pink, light blue, green, black, blue, yellow, gray.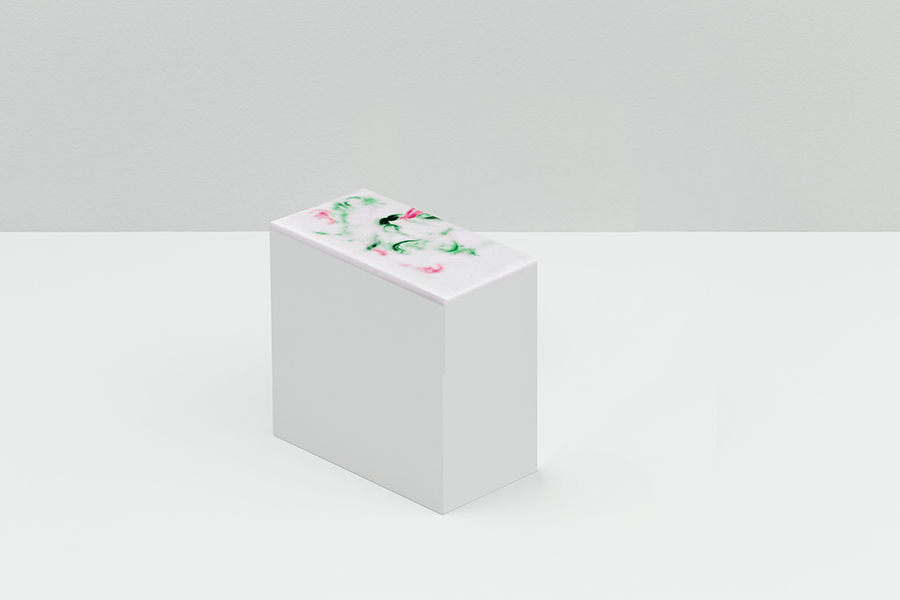 Play Fullscreen