FLUENT collection
The FLUENT collection is characterized by the linearity of the products enriched by the colors and the fluid aesthetics of the Marwoolus® material.
The table and the console provide for the disassembly of the legs to facilitate transport.
The products of the FLUENT collection can be customized in various ways:
• the metal structure is available in blue, green, red, black, gray powder coated with glossy finish.
• For the top in Marwoolus® the color of the wool can be blue, green, red, black, gray
• It will be at the discretion of the customer to be able to combine the color of the wool of the Marwoolus® top with the same color of the metal structure or not combined.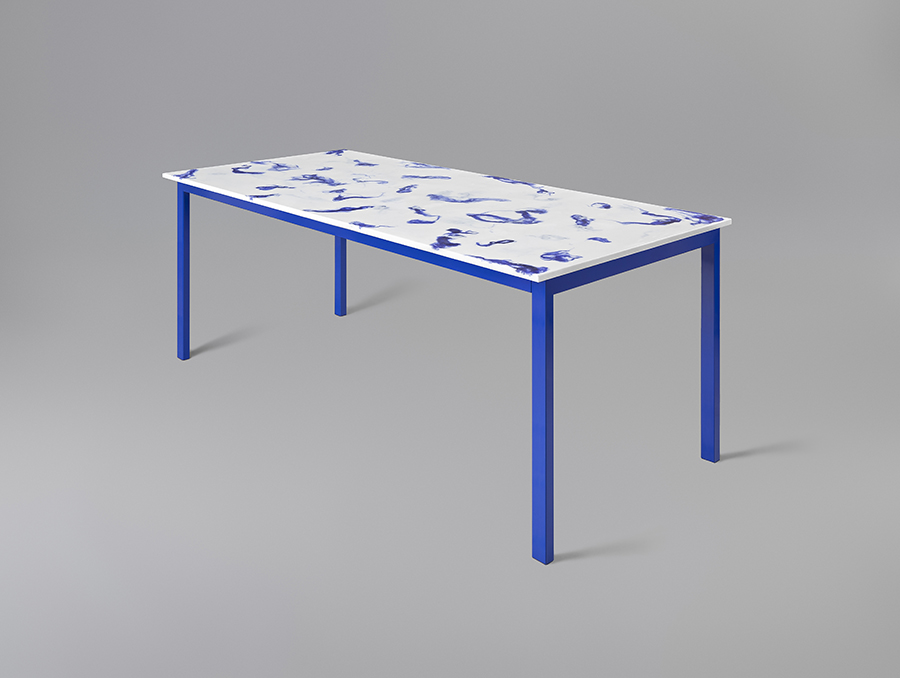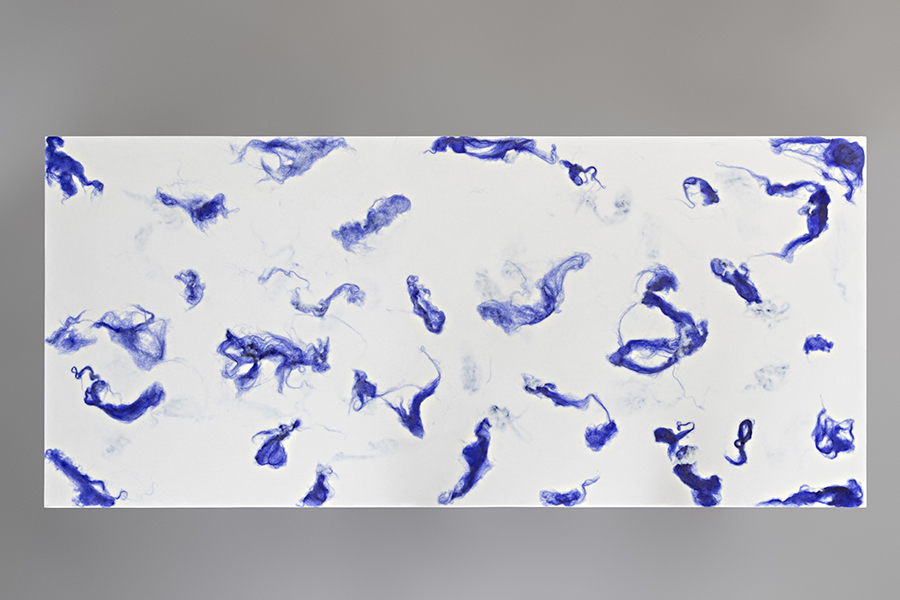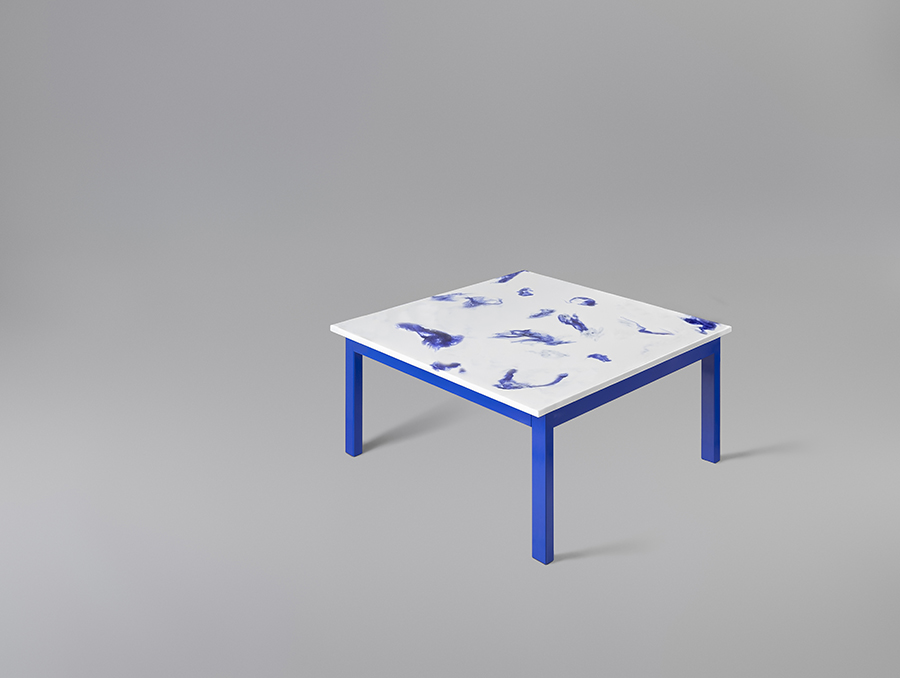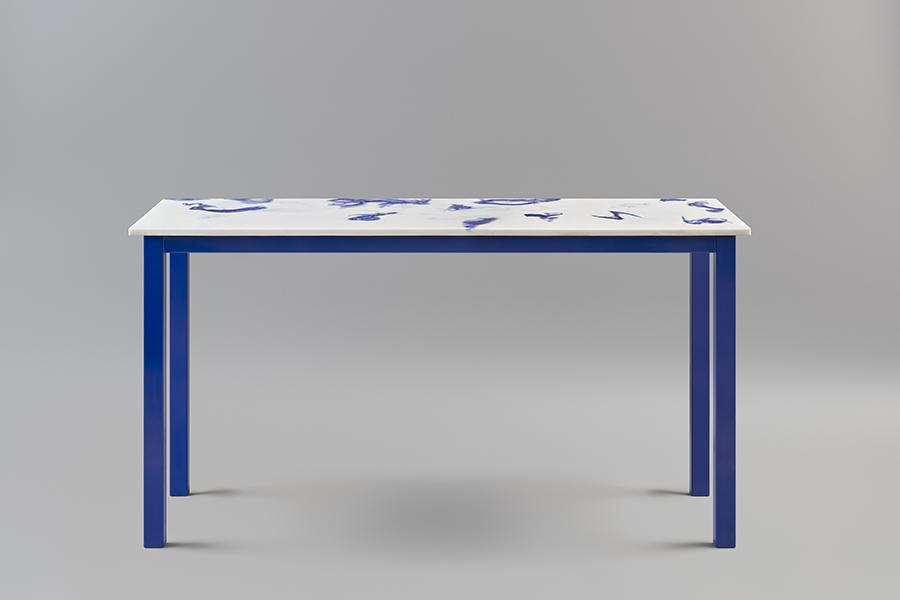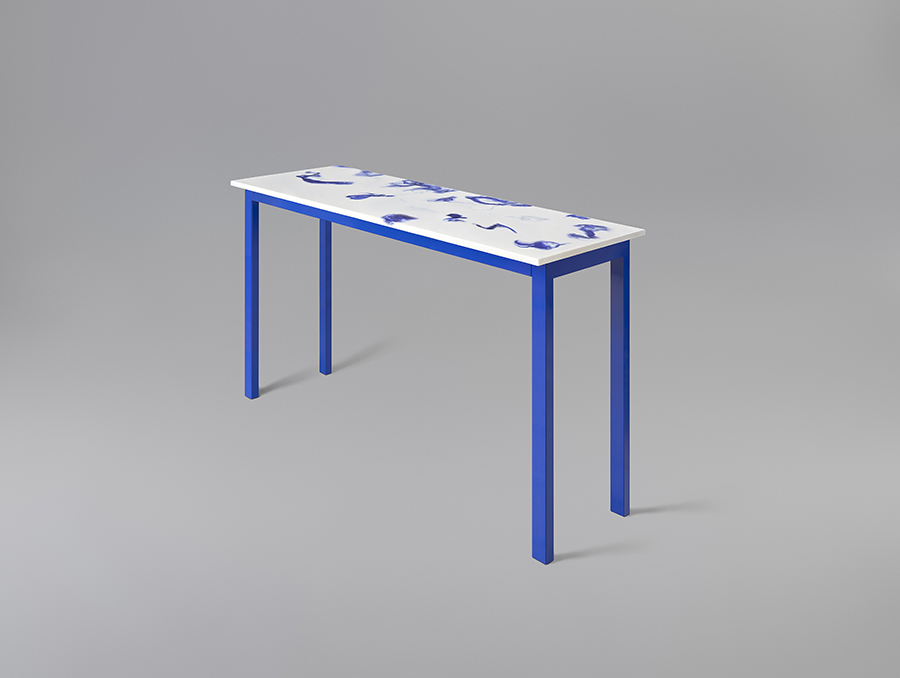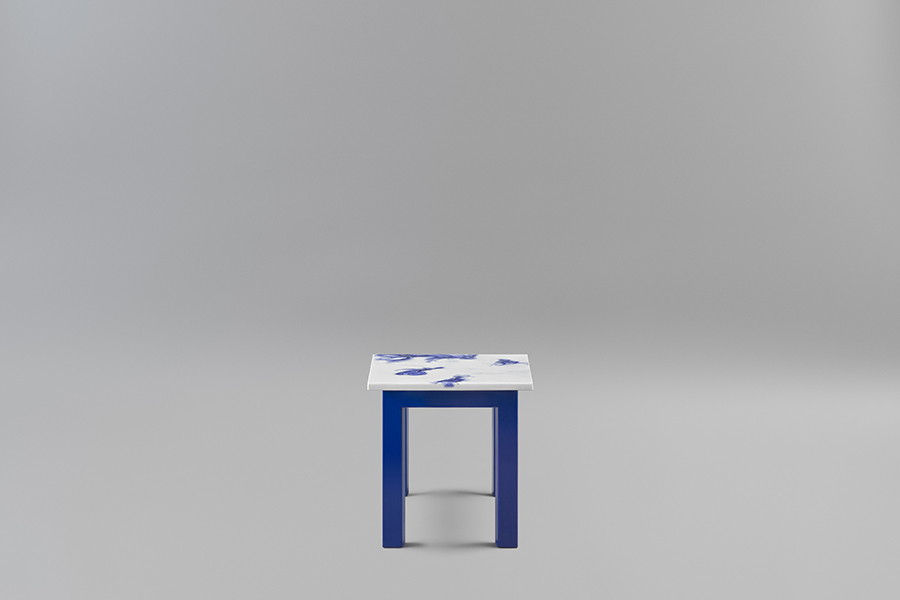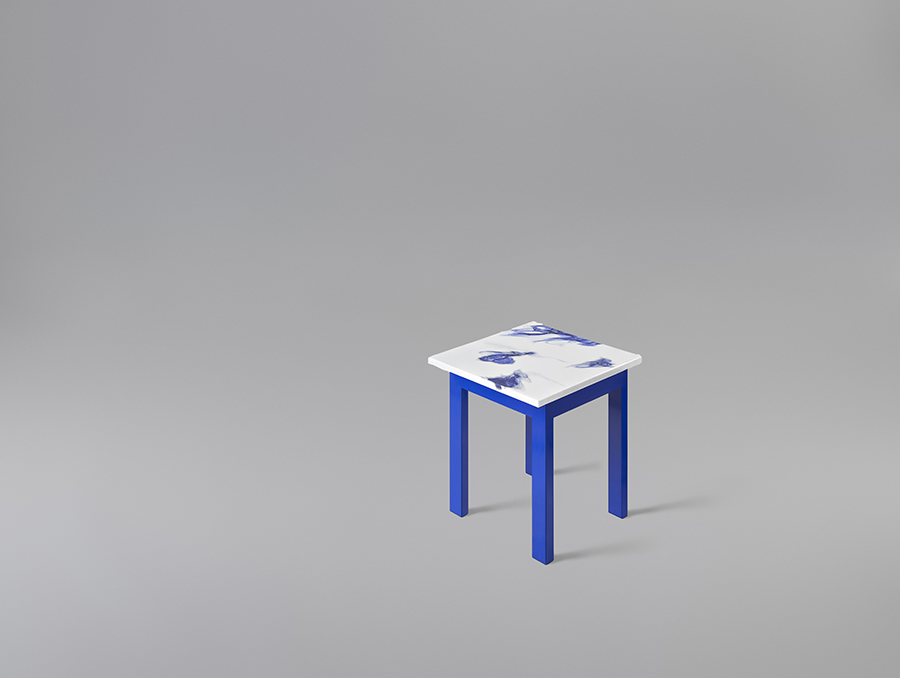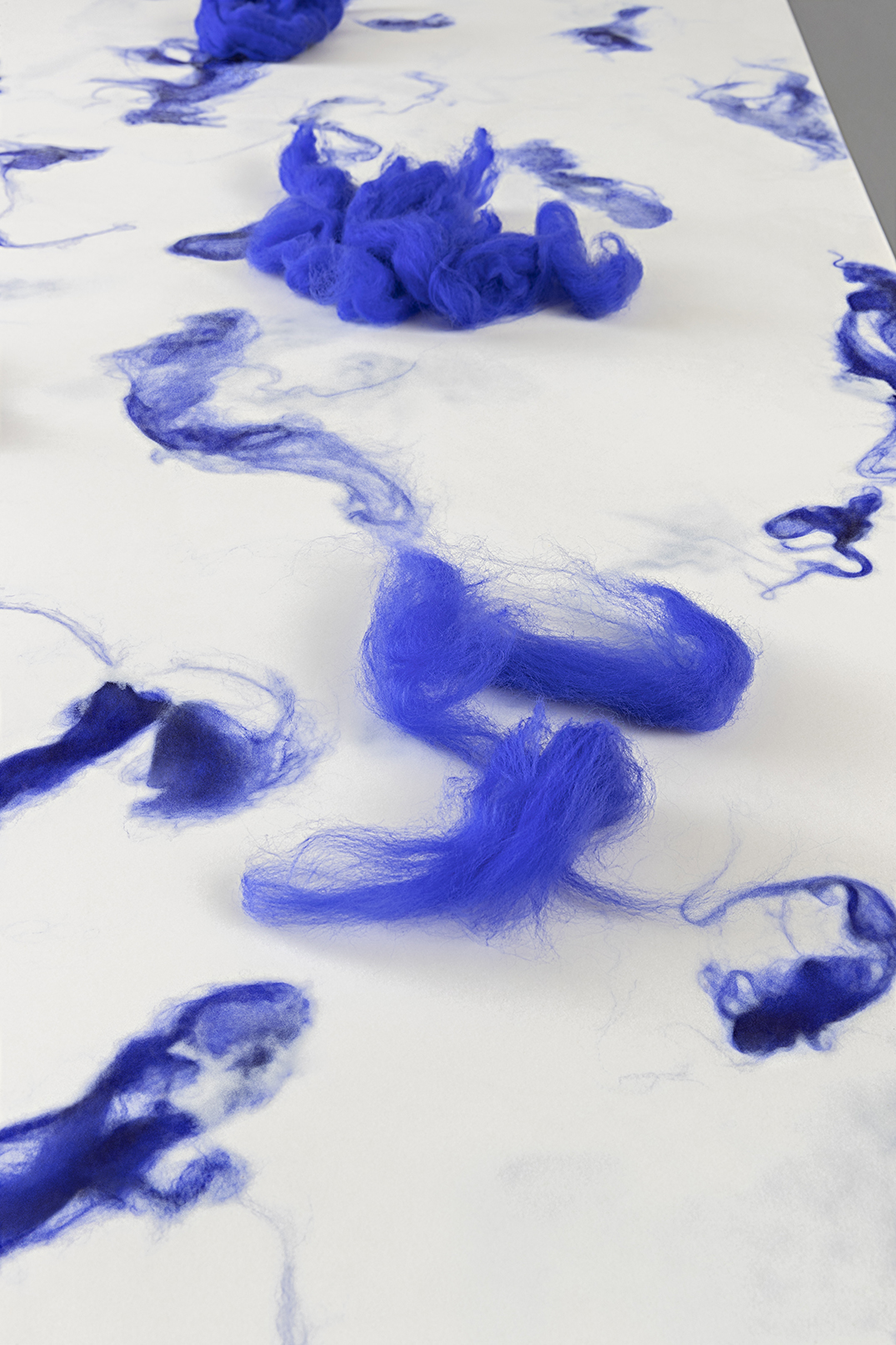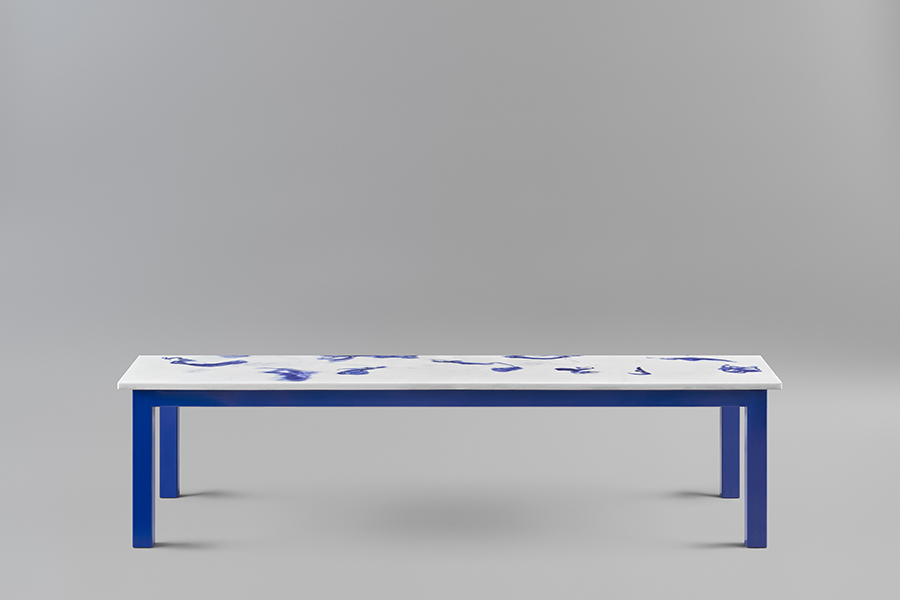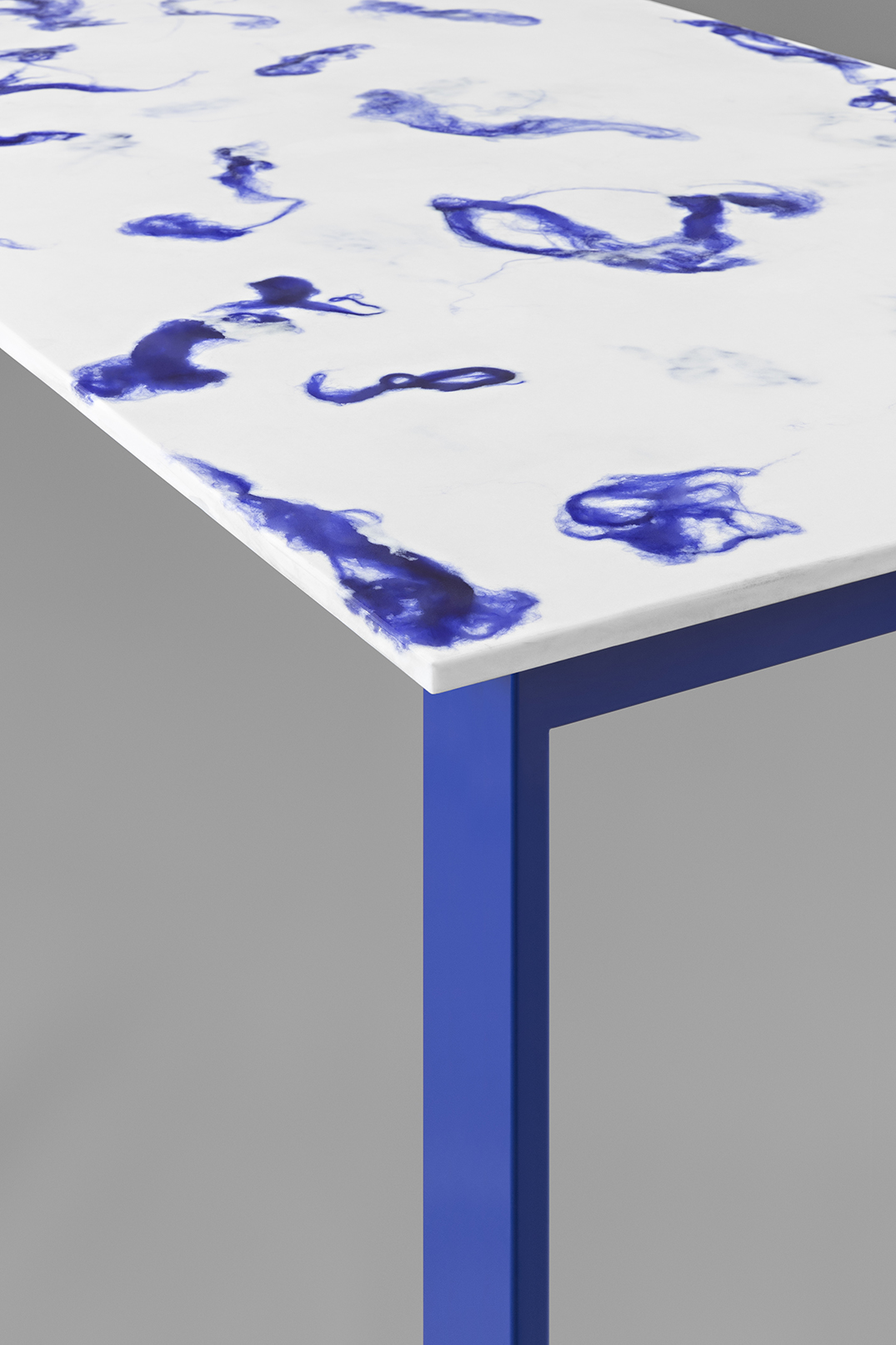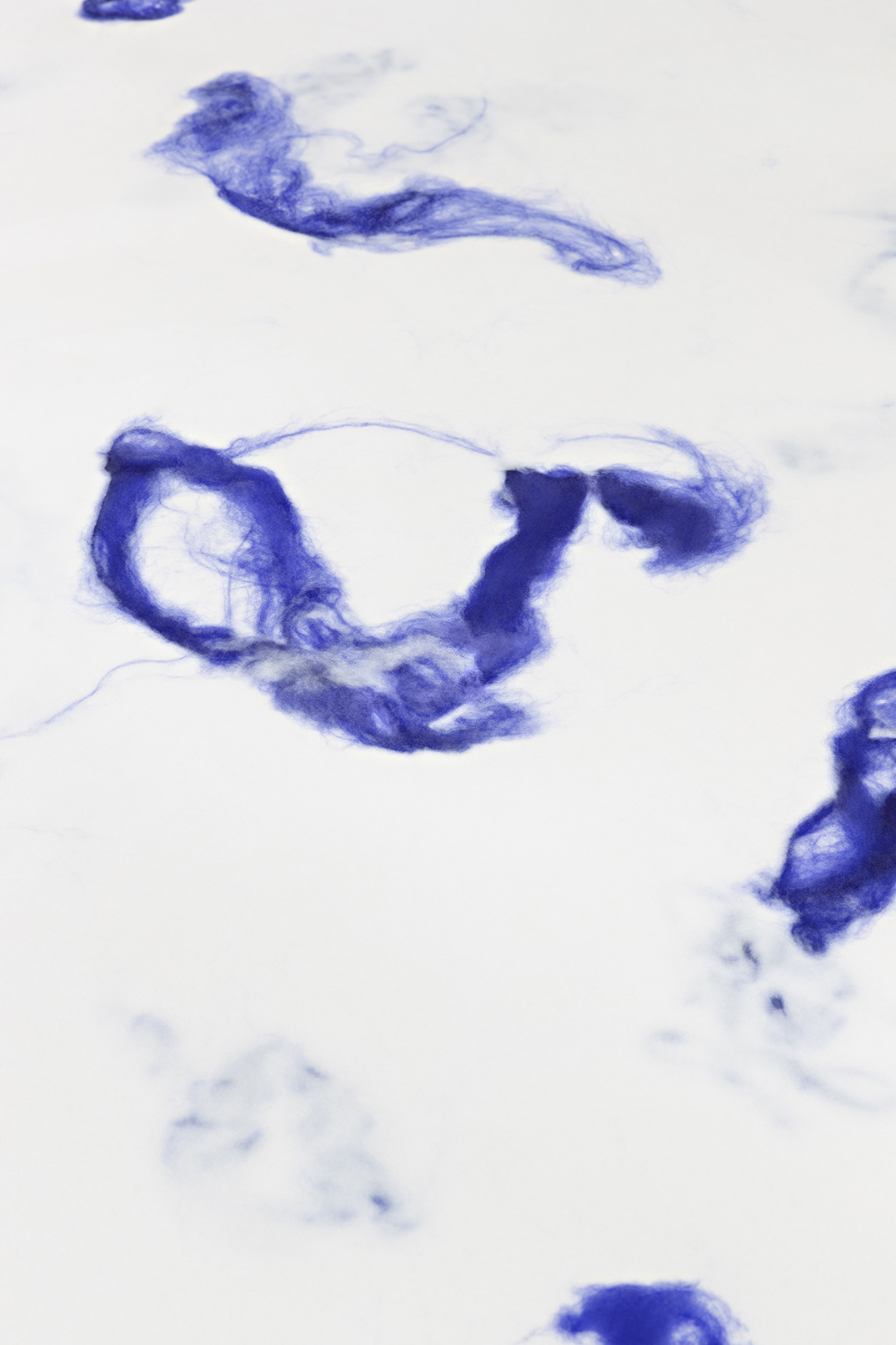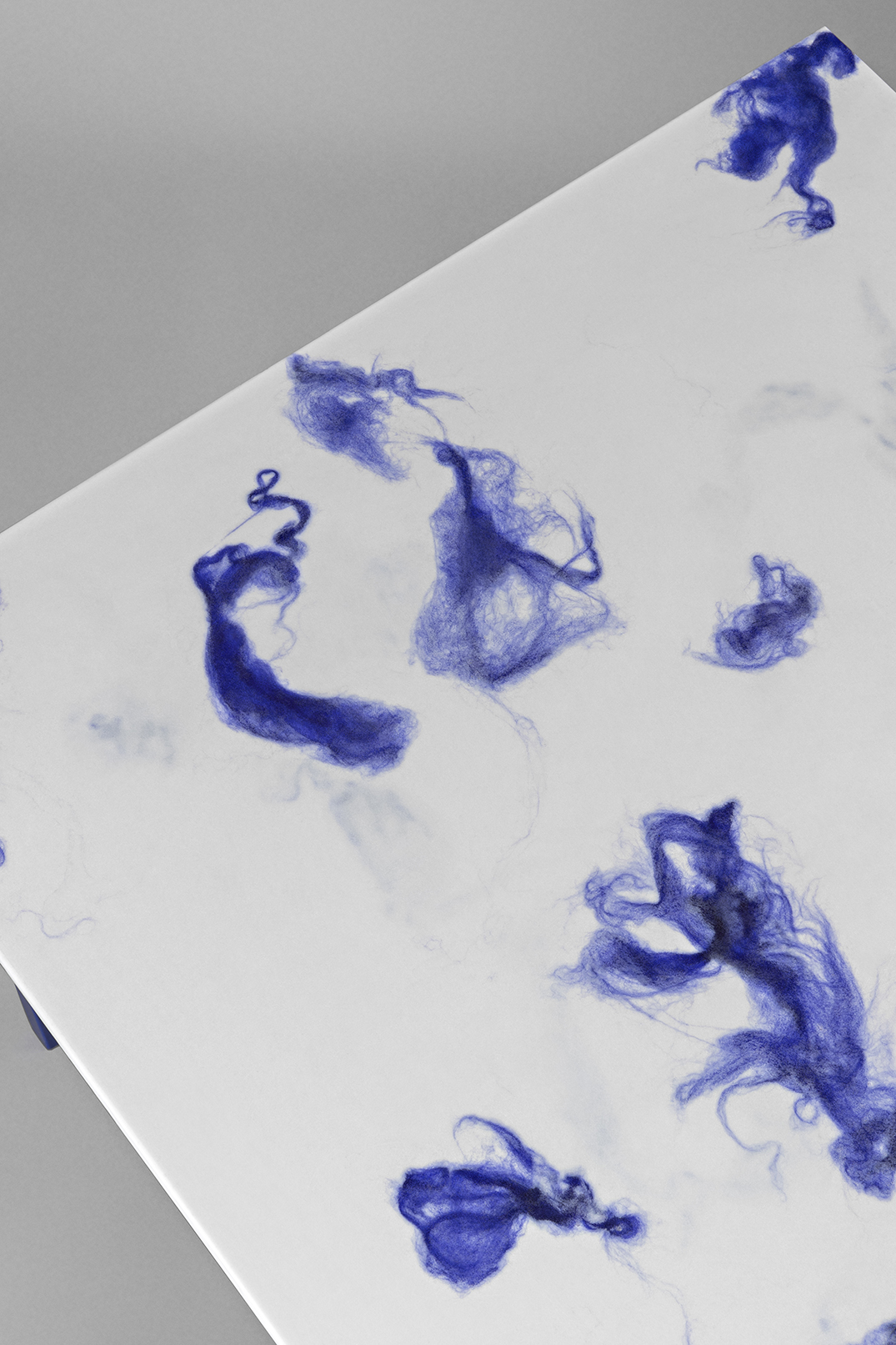 Play Fullscreen